Perfect Intergration
The Kaionsoft team has worked on a variety of Web site design and Web development, mobile app development, Windows Desktop Application projects for corporations, government agencies, non-profit and community organizations, and individuals. We pride ourselves on the diversity of our client base and the custom website designs and web-based solutions, mobile app development, Windows Desktop Application that have been developed and implemented to address the unique vision and needs of each.
Creative App Display
Kaionsoft is a mobile app development company that makes your business a touch away on Android, iPhone or iPad. We develop creative and customer centric mobile apps to give your users and customers a ceaseless friendly experience.
READ MORE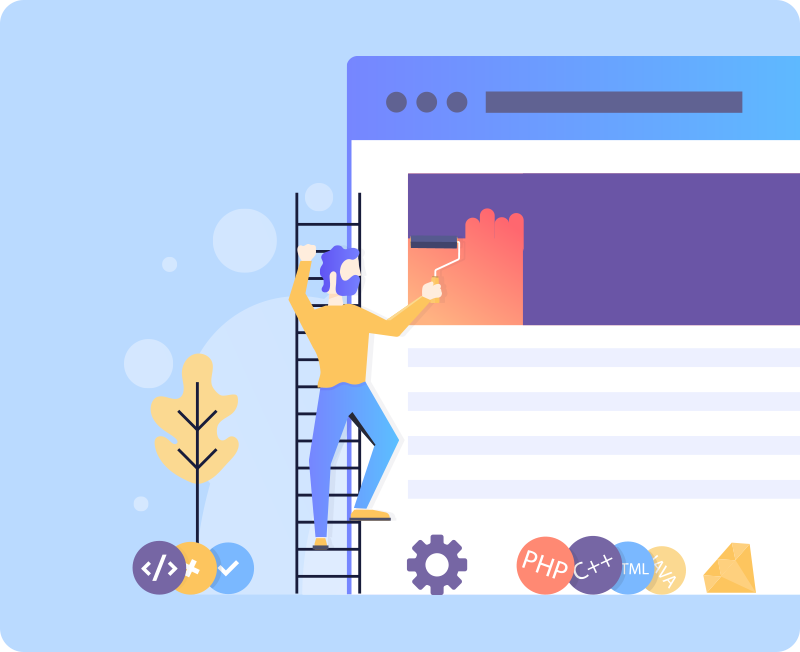 Amazing Practical
Features Included
Kaionsoft is a creative Web Development company. All our creative, innovative and professional website designing are according to the web standards using CSS, W3C compliance and SEO friendly.
A Multitude Of
Options And Feats
Kaionsoft is known for delivering highly secure applications that offer seamless integration with other platforms and technologies. We enjoy a loving challenge to tailor and customize solutions for desktop application development, may it be for Windows OS.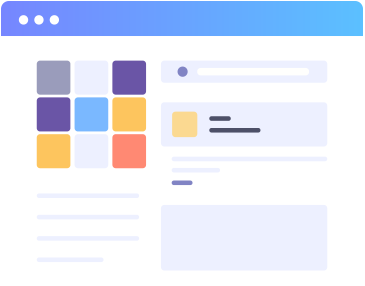 Help & Support
Kaionsoft companie provide a first line of customer interaction for the client. The interactions that tech support companies have with customers help to share a positive image of the product manufacture in the mind of the consumer. Positive interactions with support staff are a critical aspect of the overall product experience for the customer.
Make your awesome business idea a reality with Kaionsoft.